Health 2030 genome center

The Health 2030 Genome Center is a multi-institutional hub established to promote genomic medicine in Switzerland and provide sequencing and analysis services to the research and clinical community. The Genome Center is the genomic medicine arm of the Health 2030 initiative (health2030.ch), whose goal is to promote Swiss personalized medicine (initiated by: EPFL, UNIGE, CHUV, HUG, UNIL, InselSpital, and UNIBE).
The Genome Center is more than simply a large-scale sequencing facility: it aims to integrate and synergize with several groups working on human genetics and genomics in Switzerland.
The Genome Center was conceived as a hub for genetics and genomics research to foster collaboration, increase communication, and promote the sharing of ideas, allowing for the long-term development of major initiatives. In addition, the Genome Center increases the impact of the sequencing facility itself as new developments and projects are discussed and designed in real-time through daily interactions of all stakeholders.
More broadly, the Genome Center aims to advance knowledge of disease pathogenesis, improving human health through preventive, diagnostic and therapeutic approaches, thereby realizing the social and economic benefits of genomics.
The inception of the Health 2030 Genome Center was supported by a private Geneva-based foundation, the Personalized Health and Related Technologies (PHRT) of the ETH Domain and the Health 2030 initiative in personalized health.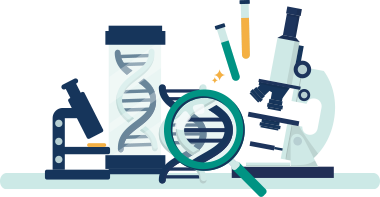 Health 2030 genome center structure

A sequencing platform that performs clinical-grade, high-throughput sequencing for research and clinical services,
A data analytics platform that develops large-scale data analytics and pipelines for research and clinical use,
A research community working at the forefront of genomics, whether in basic science or in the clinics, which serves as the intellectual backbone for the Genome Center strategy and services. In return, the Genome Center fosters synergies within this community.
The Genome Center activities are supported by a Strategic Board, Clinical Board, and a Science Council.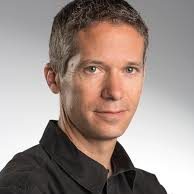 Jacques Fellay
Chief Scientific Officer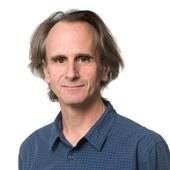 Keith Harshman
Chief Operating Officer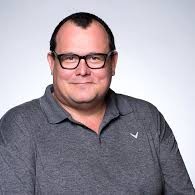 Ioannis Xenarios
Chief Data Officer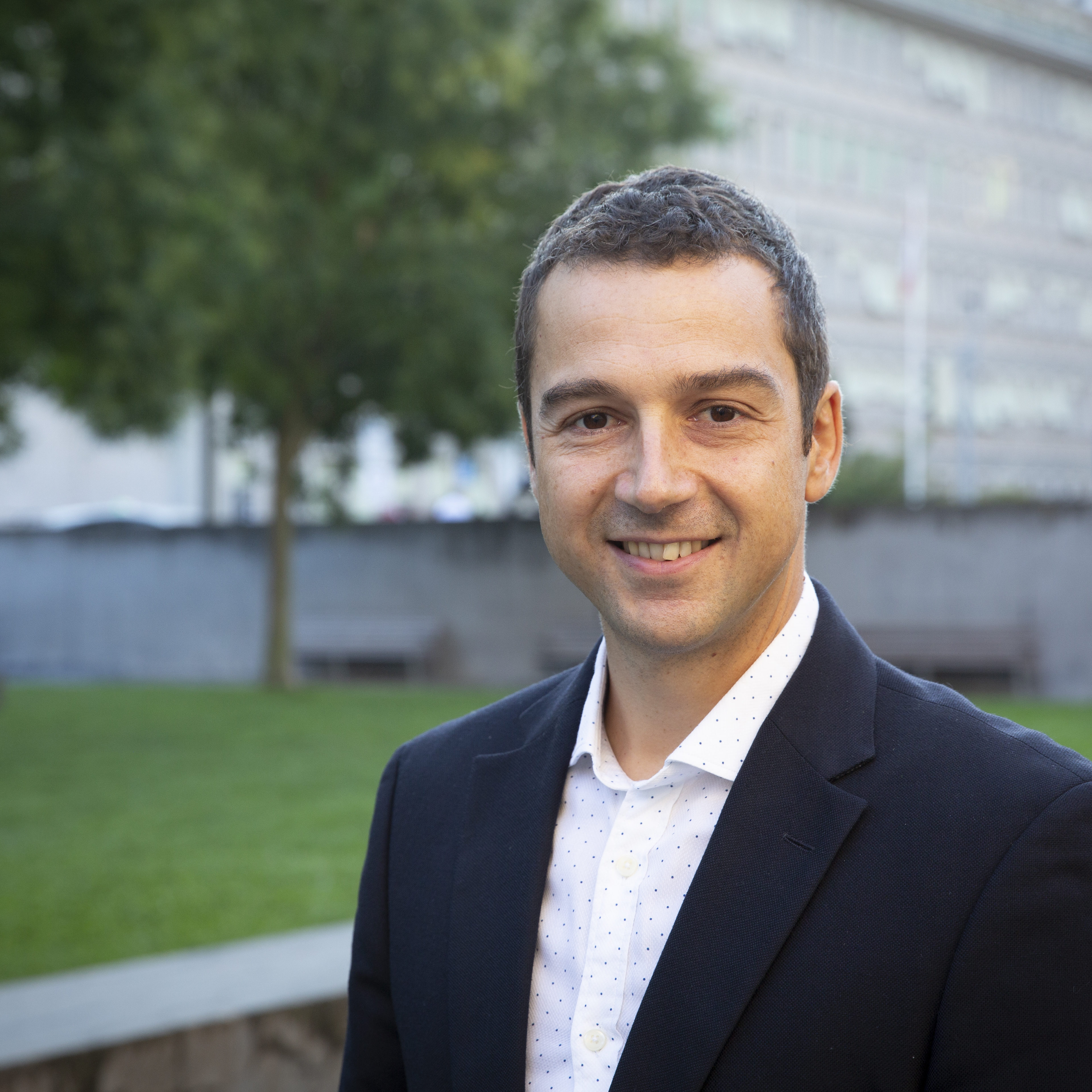 Petros Tsantoulis
Chief Medical Officer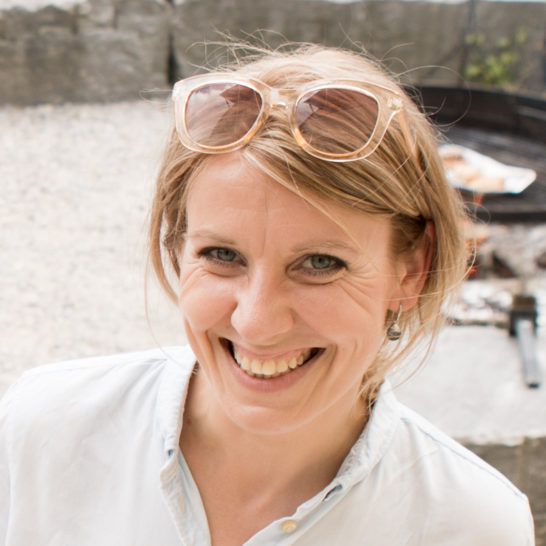 Katrin Männik
Head of Data Strategy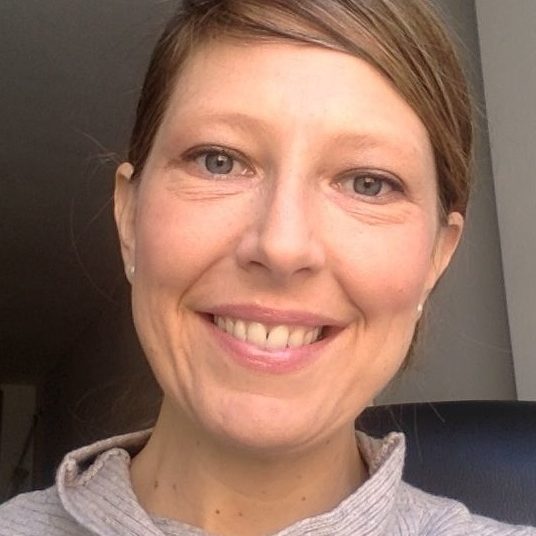 Elena Torres
Internal Communications and Administration Manager